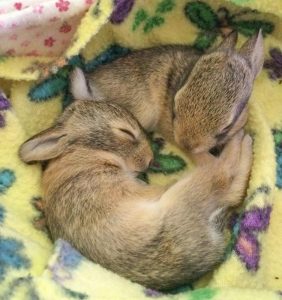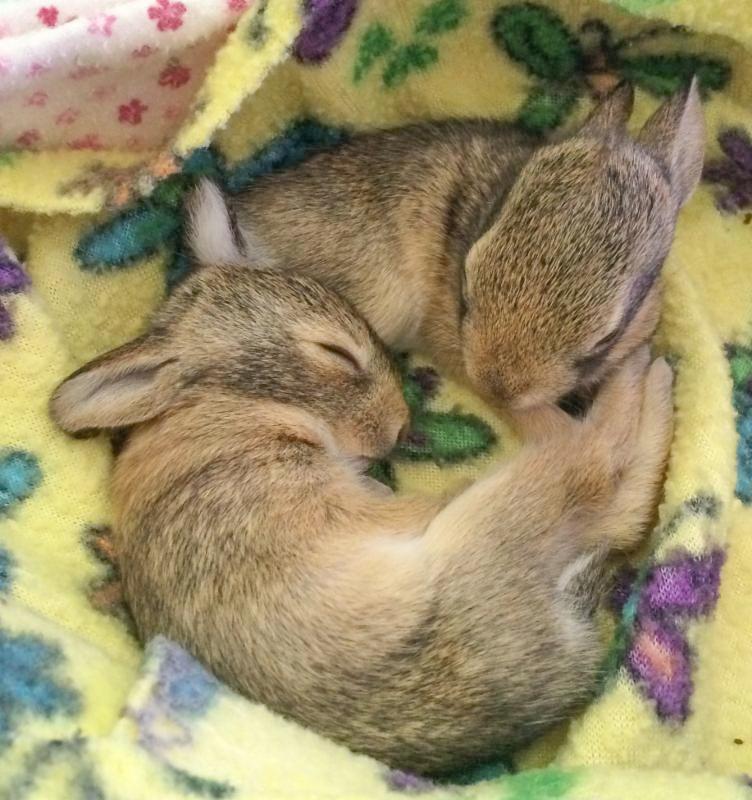 We hope you are enjoying the amazing sounds of songbirds this spring!   The Intake Center reports they are quite busy with many abandoned or injured songbirds and small mammals as well as many calls from the public with questions.
One recent call to the Intake Center was from a stressed woman who can't get in her front door without being dive-bombed by blackbirds!   The woman doesn't have any other access to her home and was frantic.  A reported common approach from on-line searches recommended wearing any type of helmut with eyes painted or glued on the back to prevent the birds from actually attacking.   Any other suggestions?
Check out WR&R's newly revised
webpage
!  
A HUGE THANKS to Heather Kallevig
, from Northern Light Social Media, for revising the website and donating all of her time!!
And thank you to all members and supporters for your assistance over the years!  We could not do this important job without your hands and hearts!
Sincerely,
WR&R's Board of Directors