Wildlife Rehabilitation and Release

For over 25 years, WR&R has provided a valuable service by caring for injured and orphaned wildlife within Nevada County and  surrounding areas of the foothills and valley below.
---
About our Organization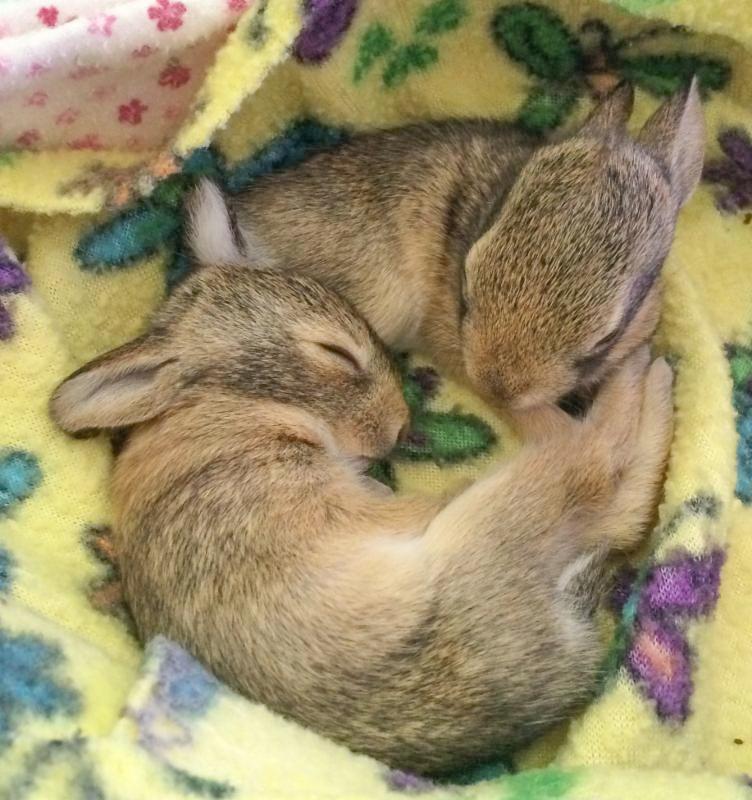 Wildlife Rehabilitation & Release is a 501(c)(3) non-profit organization dedicated to the care and rehabilitation of injured and orphaned wildlife. Each year our team returns to the wild over 100 different species of native wildlife, including mammals, bats, songbirds, and raptors.
As a non-profit, we are completely funded by our volunteers and from generous individuals such as yourself.  If you would like to contribute to our cause, we thank you wholeheartedly.  
---
---
---

Getting Involved
We are getting ready for our 2020 season and we need many volunteers to help care for baby mammals and birds.  There are many ways volunteers can become involved.   If you are interested in helping but aren't sure how, please contact us (click on the link) or by calling 530-432-5522 or consider attending one of our events (listed on this page under Upcoming Events in the right sidebar).
If you would like to become a supporting member, please check out our Support Us page.   All members are invited to sign up for the monthly electronic newsletter.  Some of our members donate monetarily; others prefer to donate household items.  Please take a look at our wish list to help us give our animal friends a second chance at life.