Donors Have Pledged to Match Every Dollar before December 3, 2019! Up to $7,000 or More!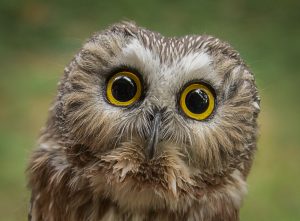 Wildlife Rehabilitation and Release (WR&R) will be participating in Giving Tuesday again this year as a way to generate funds to care for wild animals in need. Anonymous donors have pledged to match every dollar donated up to $7,000 received by midnight on December 3rd.
WR&R is a non-profit organization that relies on monetary donations from the community. This year so far, WR&R has assisted nearly 700 wild animals including raptors, songbirds, and small mammals (including bats). These injured and orphaned wild animals require food, housing, medicine, and veterinary care. Without help, the animals would be left to die with no chance of survival or could end up in care of untrained individuals.
Your donation of:
$25 will provide mealworms for a nest of hungry orphaned baby Jays for a month;
$50 will feed a Great Horned Owl or a teenage Opossum for a month;
$100 will obtain x-rays for a Red-tailed Hawk with an injured wing;
$250 will purchase the supplies needed to build a squirrel release cage; and
$3,000 will purchase a flight cage so that young songbirds can improve their flying skills.
---
Donate Today
---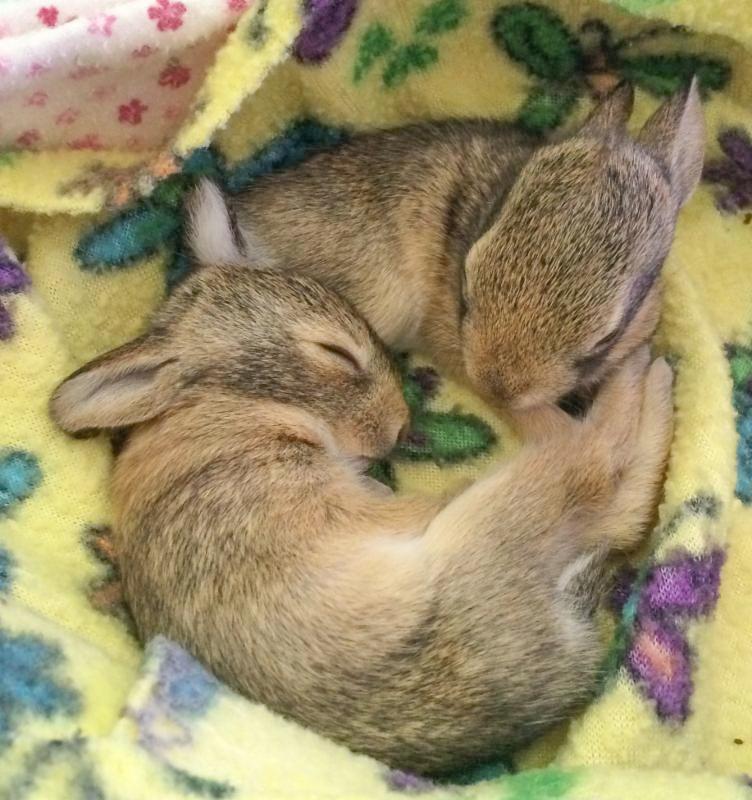 Giving Tuesday is celebrated globally on the Tuesday following Thanksgiving and the widely recognized shopping events Black Friday and Cyber Monday. Giving Tuesday kicks off the charitable season, when many focus on their holiday and end-of-year giving. It is a great way to give support and thanks while celebrating the power of giving. This fundraiser will be based online and ends at midnight on December 3, 2019.
WR&R is a nonprofit, all-volunteer organization that rehabilitates raptors, songbirds, and small mammals (including bats) and then releases them back into the wild.