Sign up for our Newsletter!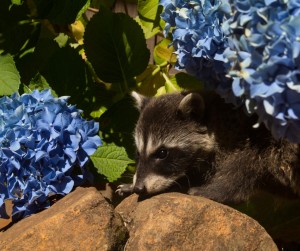 WR&R's newsletter is electronically mailed out about once a month.
It shares interesting stories about animals and birds that are being rehabbed, information on upcoming events, and information about various wildlife related issues or features on volunteers.
To sign up for the newsletter fill out the form below!
Contact us for more information.